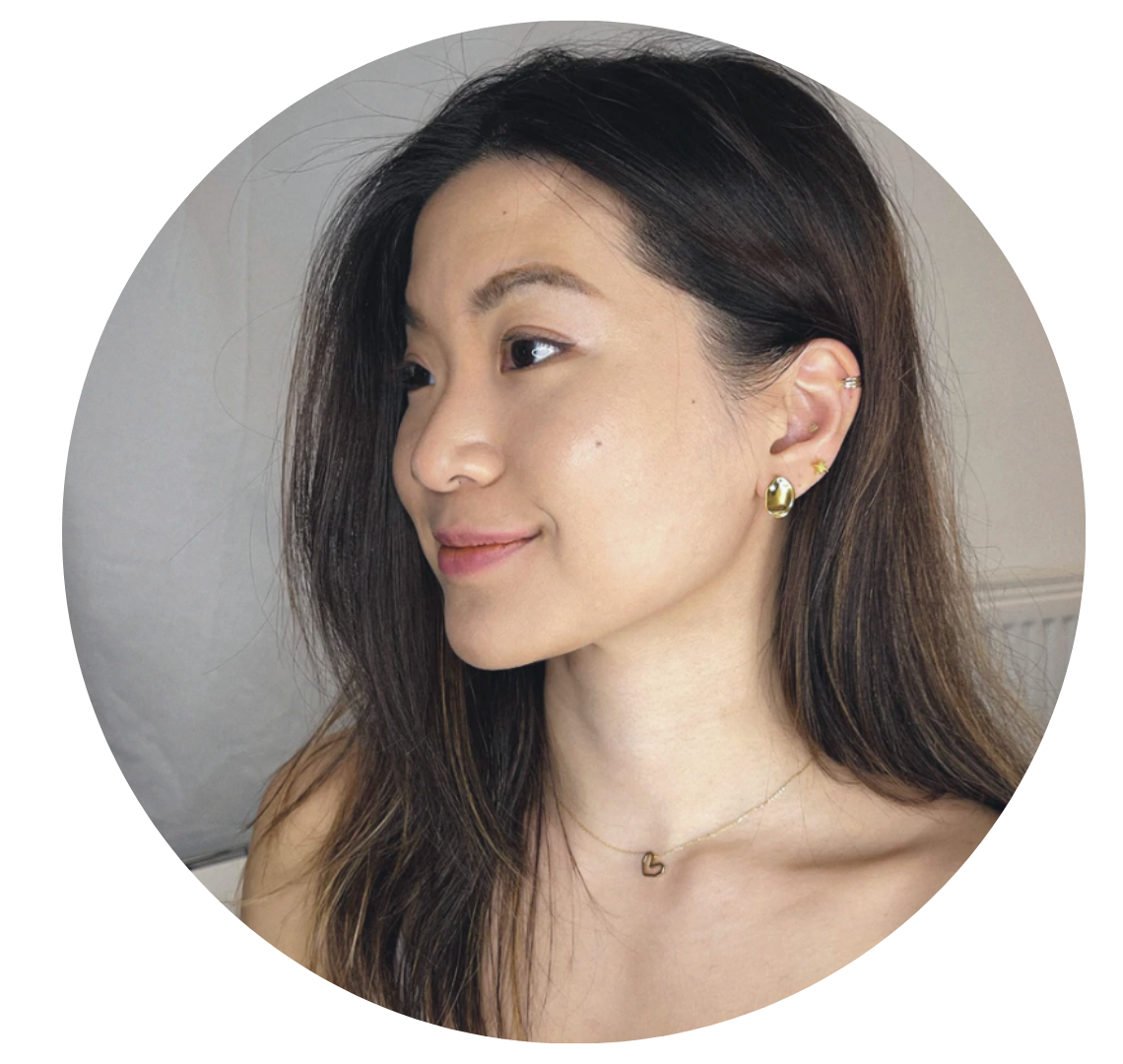 Jewellery & Me
After spending a summer working at a jewellery store when I was 17, I became enamoured with the world of gemstones and metals but never thought having my own shop was a viable career option.
I'd always had a hit and miss relationship with jewellery. Being a broke student most of my life, I couldn't afford solid gold, yet I'm super allergic to nickel (which most costume jewellery contains & also the culprit of most jewellery allergy). So there were times that I'd nervously put something beautiful on just to hope that my skin wouldn't complain.
How MISSA & KISSA Started
The idea of starting my own brand came to me when I found some unworn jewellery I put away in the drawer; when I looked inside, it had already tarnished!
After months of in-depth research and preparation - and a lot of late nights - I launched MISSA & KISSA in September 2021 to bring high-quality, hypoallergenic jewellery that is personal and accessible for all. It's now been one year and it's safe to say it is one of the best decisions I've ever made. I love every second of it!
What Jewellery Means to me
Jewellery boosts my confidence. It allows us to transform ourselves entirely in a split second and completes our outfit regardless of the occasion. Easily the highlight of my day. Also, every piece of jewellery tells a story. It keeps memories alive and can hold an immense sentimental value.
I am also a Talent Scotland Ambassador and help promote Scotland as an excellent place to live, study and work. So feel free to hit me up if you wanna hear more about life in Scotland!
Cecilia
♥
connect with me: LinkedIn